!link rel="shortcut icon" href="/favicon.ico" />
Emery's Topper Sales
Emery's Topper Sales is family owned and operated since 1965. Emery's has built a reputation for selling the highest quality truck accessories in the business. We specialize in A.R.E. truck covers and 100s of truck accessories.

If you depend upon your truck for business or pleasure, you can maximize its use buy adding quality products and value price from Emery's.
CONTACT INFO
6601 East Hillsborough Ave.
Tampa, FL 33610
Emery's Topper Sales Photo Gallery
Call For Price: 813-626-8701
Preview
CUSTOME MADE FOR THE 2015 NEW BODY STYLE COLORADO AND CANYON.
... Read More »
Call For Price: 813-626-8701
Preview
Custom made for the new body style chevrolet silverado and gmc
... Read More »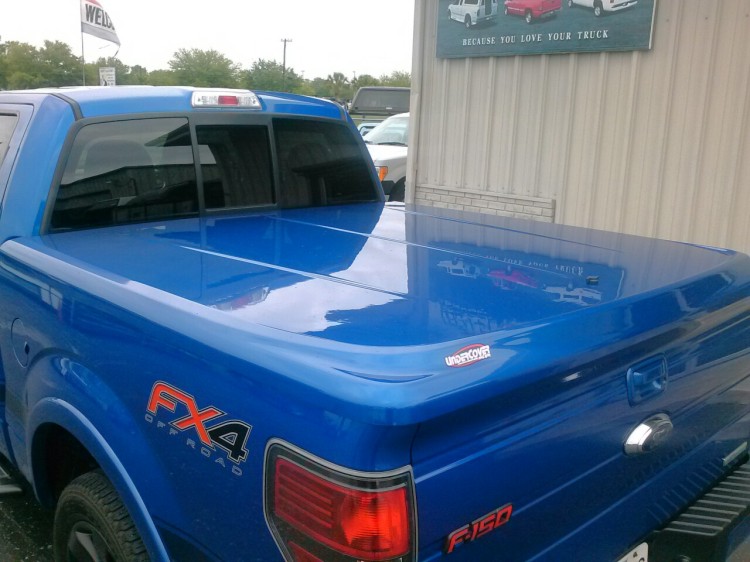 Call For Price: 813-626-8701
Preview
Custom made and painted to your truck. Light weight for easy r
... Read More »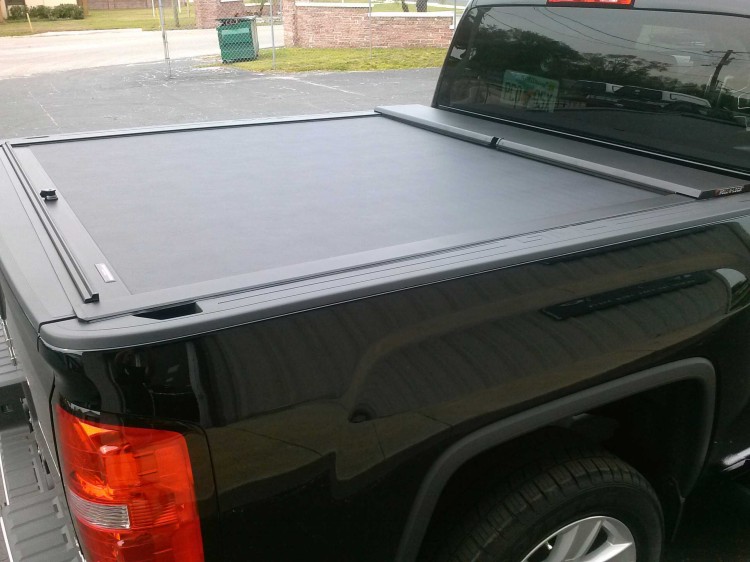 $
1,399
.00
Save 07%
Preview
Made by Roll N Lock, rolls up with ease!! Locks the tailgate w
... Read More »
$
1,799
.00
Save 05%
Preview
Custom made for the chevrolet and GMC beds. Locks in any posit
... Read More »
$
1,799
.00
Save 05%
Preview
Get to your cargo with easy access. Retrax Pro locks in any po
... Read More »
Call For Price: 813-626-8701
Preview
Made by ARE LS2 series, custom made to match your factory hood
... Read More »
$
1,749
.00
Save 08%
Preview
Locks in any position, move front to back with ease. Priced fr
... Read More »
Call For Price: 813-626-8701
Preview
Easy access from front or rear of the truck. Keyed to your fac
... Read More »