!link rel="shortcut icon" href="/favicon.ico" />
Emery's Topper Sales
Emery's Topper Sales is family owned and operated since 1965. Emery's has built a reputation for selling the highest quality truck accessories in the business. We specialize in A.R.E. truck covers and 100s of truck accessories.

If you depend upon your truck for business or pleasure, you can maximize its use buy adding quality products and value price from Emery's.
CONTACT INFO
6601 East Hillsborough Ave.
Tampa, FL 33610
Emery's Topper Sales Online Store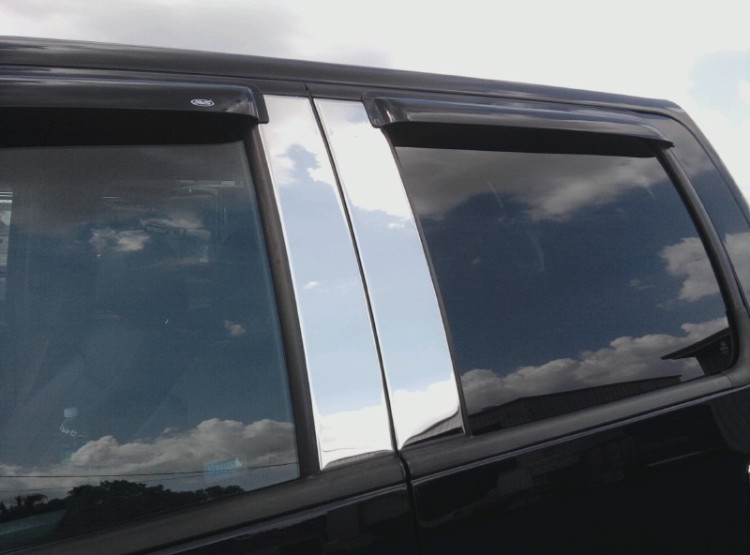 $
149
.00
Save 25%
Preview
$
159
.00
Save 16%
Preview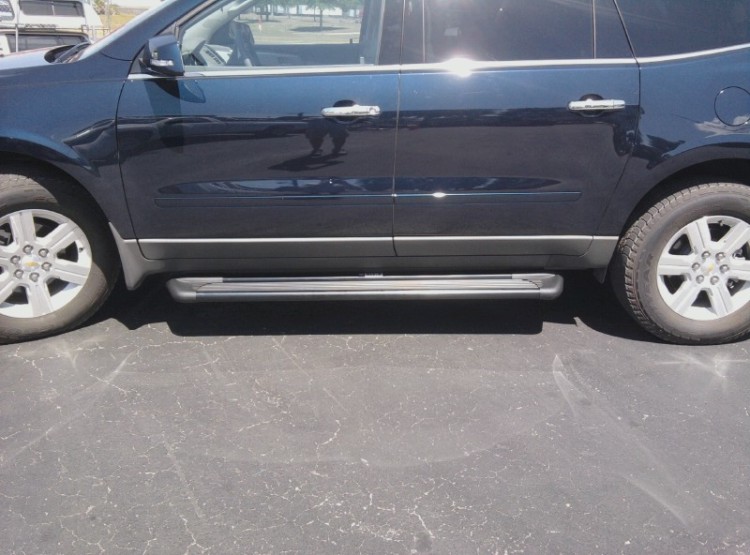 $
549
.00
Save 21%
Preview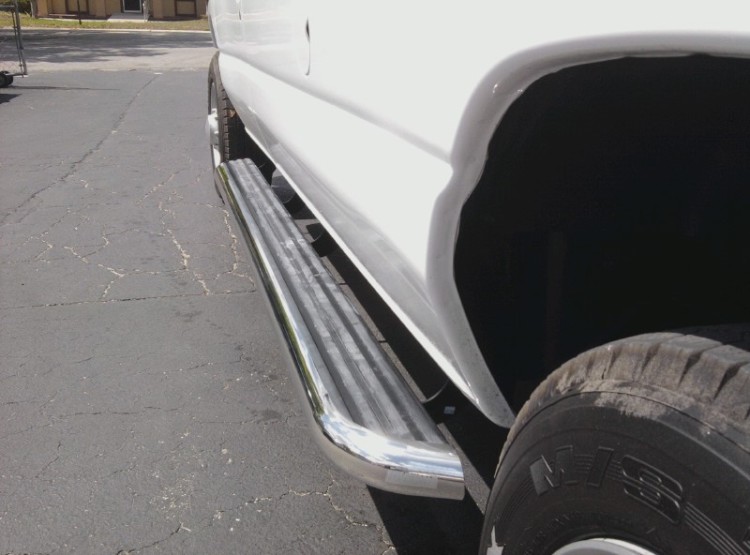 $
699
.00
Save 13%
Preview
Made by Luverne, The Mega step. Stainless steel, never rust!!!
... Read More »
Call For Price: 813-626-8701
Preview
Call For Price: 813-626-8701
Preview
$
139
.00
Save 26%
Preview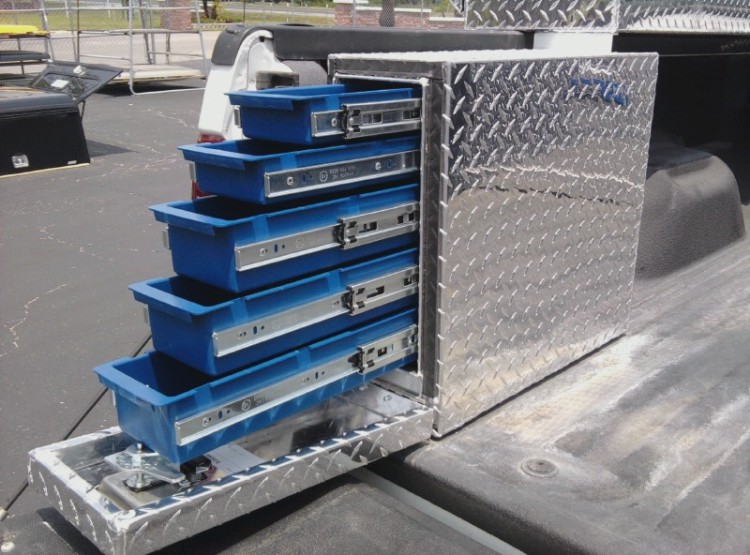 Call For Price: 813-626-8701
Preview
Come in 18" and 22" long. Will fit any truck bed. Made by Unit
... Read More »